"To understand architecture go through your experience rather than reading a book"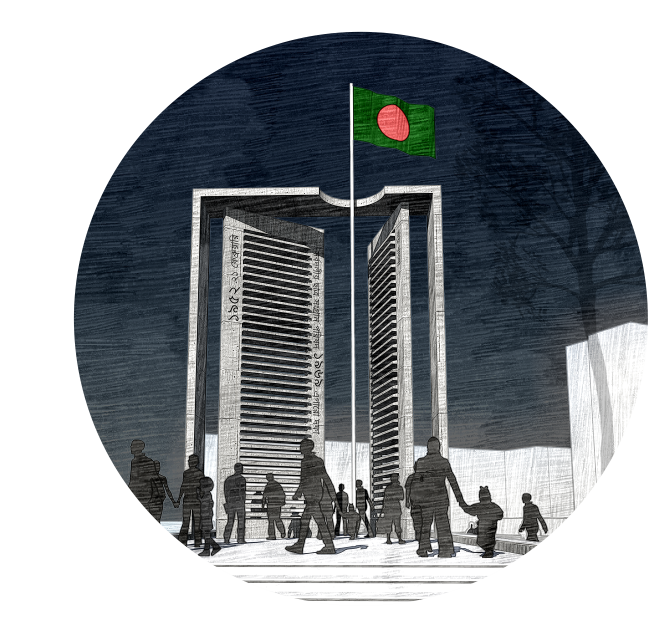 [ about company ]
From Sketch to Life
Studio VARMINE is an architecture consulting firm committed to provide the highest quality of building and interior design and construction services to its valued clients. VARMINE believes in creating environments that maximize human potential and inspire excellence. The philosophy is to bring together leading professionals, designers, craftsman, and material manufacturers within a cohesive team to produce pragmatic designs that focus on individual client needs and cater to specific user requirements. VARMINE is a dynamic design firm with experienced professionals and practicing consultants. Members of the firm adhere to highest industry standards by following the most up to date industry practices, safety standards, code requirements and are committed to energy and environmental sustainability.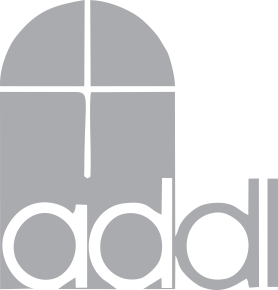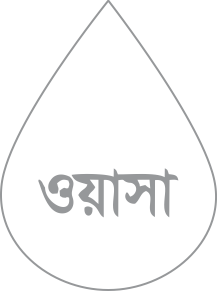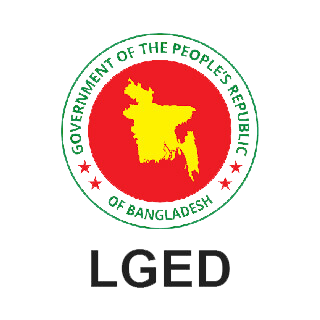 [ OUR SERVICES ]
What Can We Offer
Get Incredible Interior Design Right Now!
At every stage, we could supervise your project – controlling all the details and consulting the builders.
[ our skills ]
The Core Company Values
We are constantly growing, learning, and improving and our partners are steadily increasing. 200 projects is a sizable number.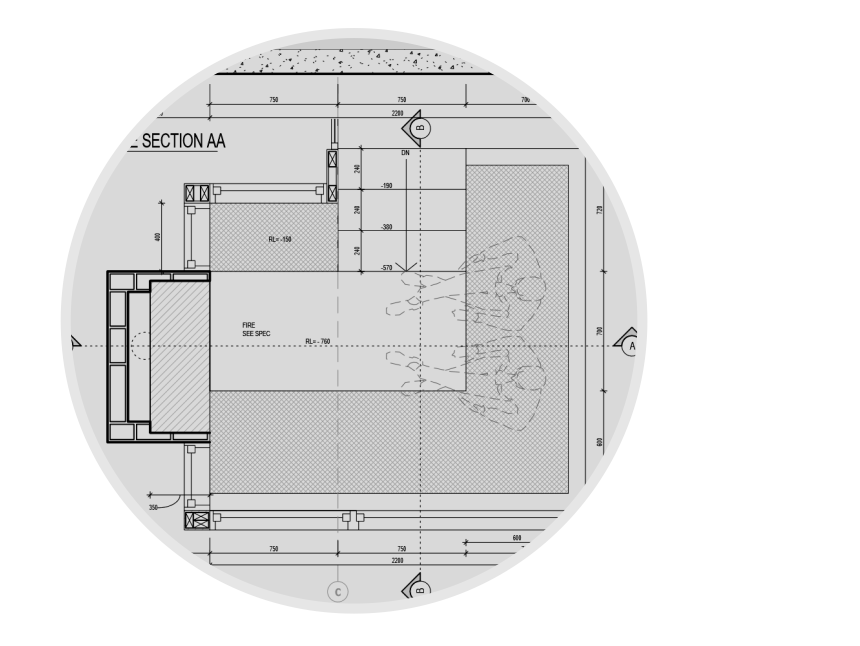 [ our professionals ]
Meet Our Skilled Team